Our clients are
small businesses.
startups.
entrepreneurs.
founders.
lawyers.
photographers.
therapists.
creators.
retailers.
wholesalers.
should i trademark my business name?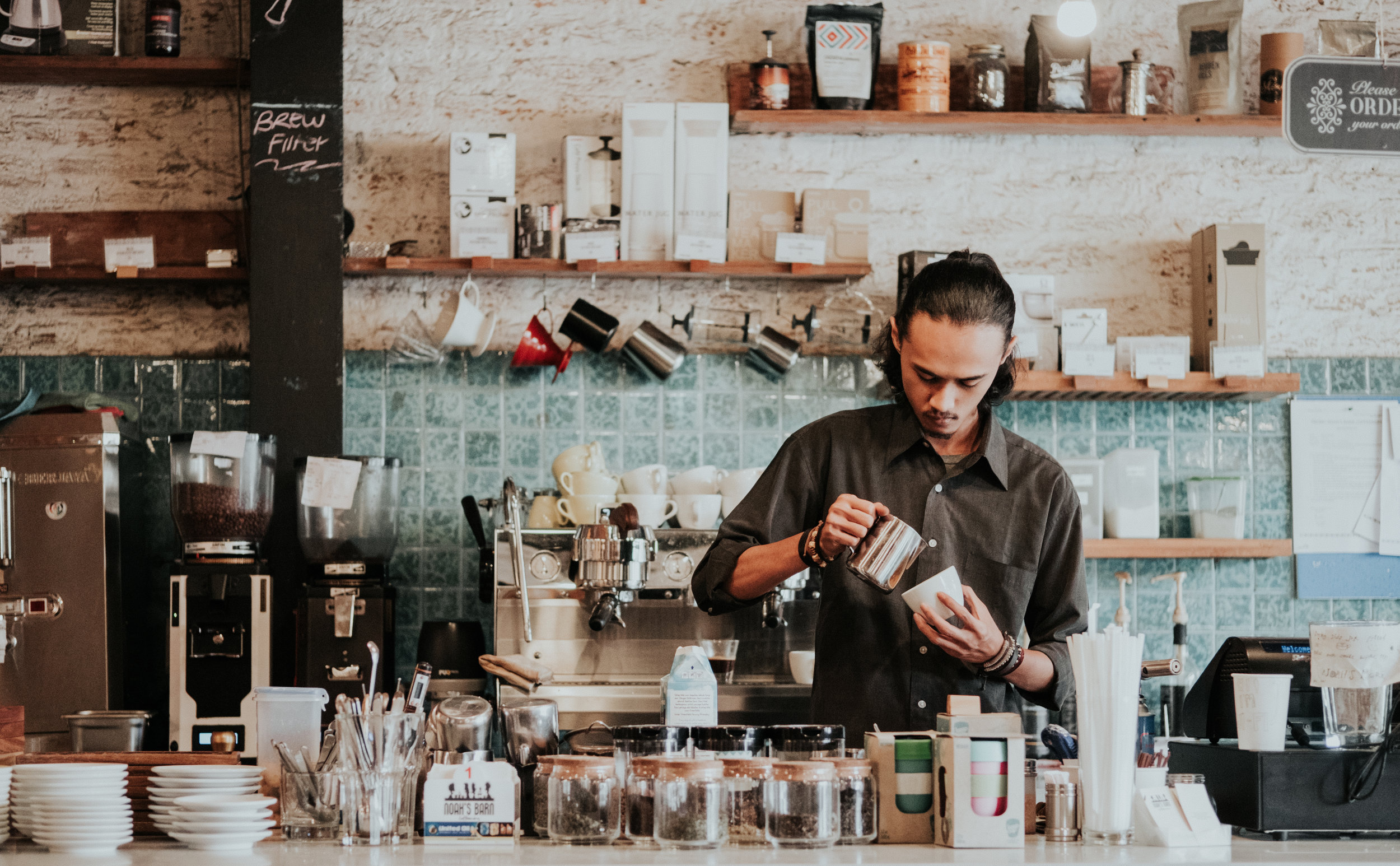 are my workers independent contractors?
limited liability company basics
do i need an operating agreement?
limited liability company basics
how to be smart and wary in a partnership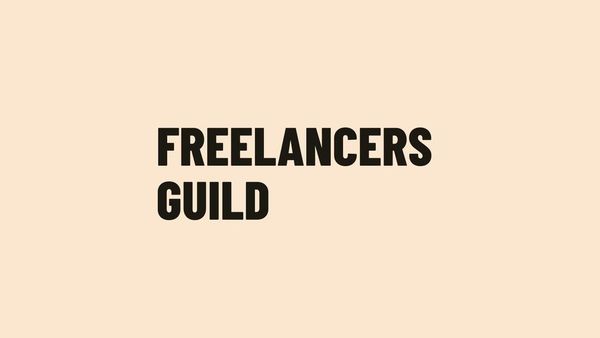 Small Business Law Firm
You may call yourself a founder, an entrepreneur, a creator, a digital nomad, a blogger, a therapist, a lawyer, a business owner, a startup, an agency. No matter what industry you're in, we can help.
At our firm, we know that you've put everything on the line for your business. And LegalZoom just won't cut it. Online incorporation services are not a law firm and they cannot give you legal advice. We can. We want to develop a relationship with our clients before things go wrong.
Lawyers are not doomsday prophets. We are not here to scare you with all of the things that could go wrong in your business. What we want to do instead is show you how doing things properly the first time around is much more cost effective than having to go back and fix a mistake later on.
We know what can go wrong. We've seen distressed clients come to our office with a conflict or with a letter from opposing counsel. And usually, the problems could have been solved through a written agreement or good legal counsel from the outset saving time, stress, and money.
Get your business off to the right start. You will be glad you did.
What we do
Business name | Trademarks
We advise our clients on using the correct name for their business before they invest significant resources in building their brand.
Limited Liability Protection
We advise our clients on managing their businesses properly so that business registration actually does what it was meant to do—protect the business owner's personal assets from the business's liabilities and vice versa.
Employment Agreements
We advise our clients on how to properly hire and let go of employees.
Advertising Law
We advise our clients on advertising legally.
Startup Law
We advise startups who are raising capital.
Shareholders Agreements | Buy-Sell Agreements
We advise business partners or co-founders on their legal rights and remedies.
Washington, D.C. | New York City | New Jersey | Kansas City